Thank you for joining Family Church for our 28 Days of Prayer.
We want to see God move mightily in our church this coming year.
Join us Monday – Friday mornings at 7 am. A Family Church staff member leads us in prayer to get your day started.
If you can't see the live-stream video, please refresh your page.
Let's pray for God to move in our people in 2023!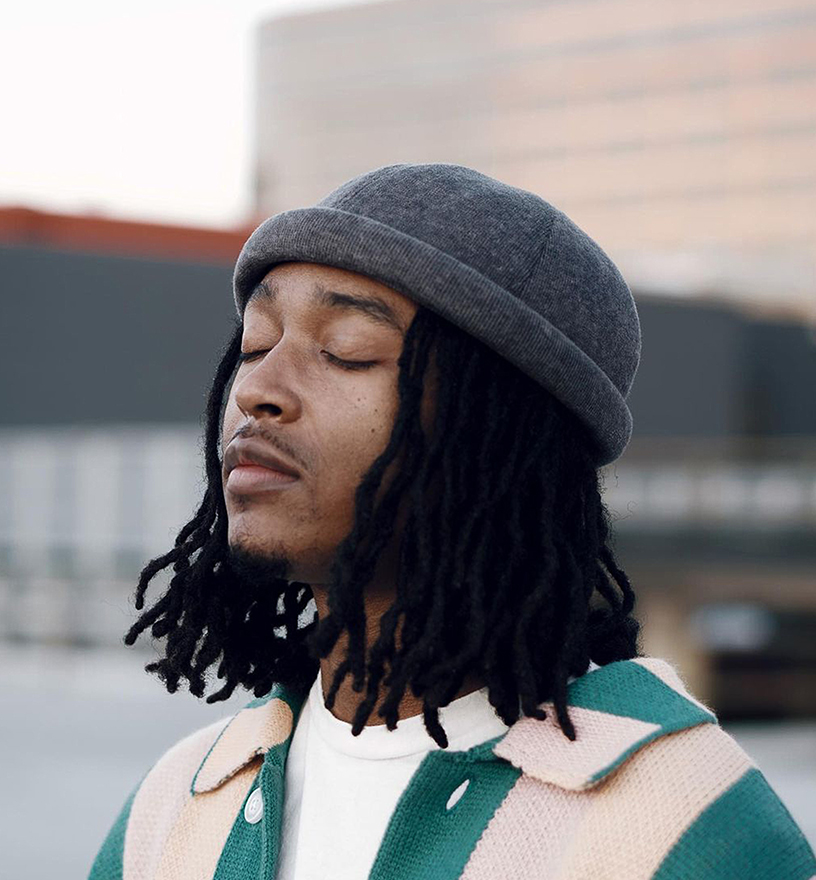 This is a great opportunity to connect with God and enrich your spiritual life. We will guide you through this hour, helping you to focus your mind and open your heart. Don't miss out on this powerful and transformative experience.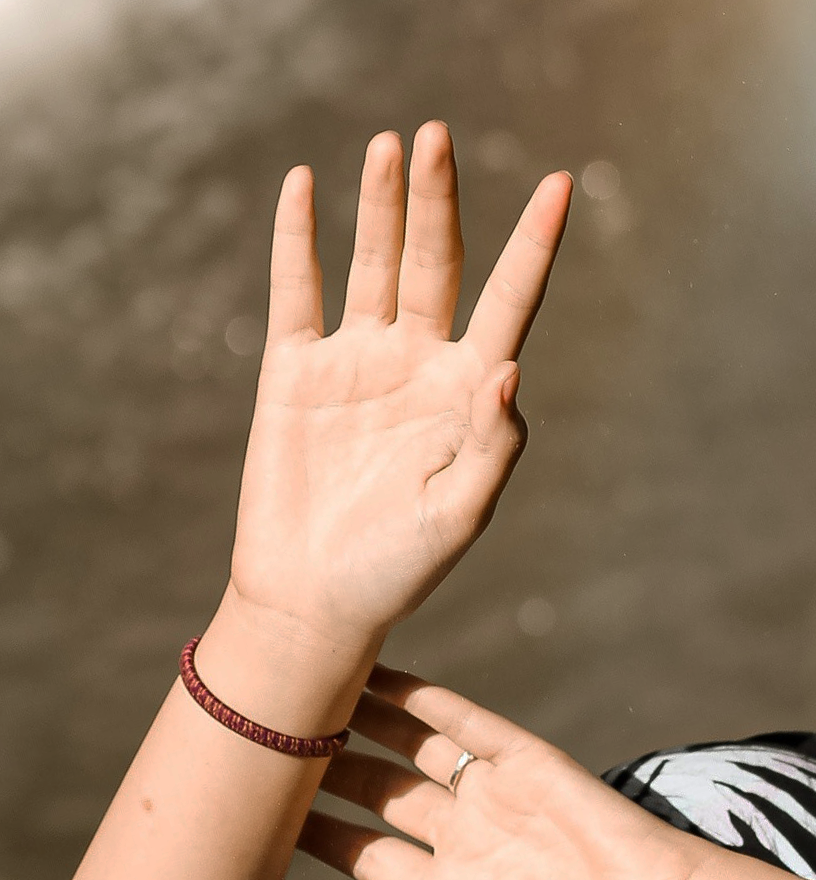 Do you have a heavy heart or a pressing concern that you'd like to bring before the Lord in prayer? We invite you to share your prayer requests with us. Our team of dedicated prayer warriors will lift up your requests to the Lord and believe with you for His healing, provision, and guidance. You are not alone, and we believe in the power of prayer to bring about transformation in your life and the lives of those around you. Leave your prayer requests today.
Whether you are a seasoned pray-er looking to deepen your practice or a beginner seeking guidance, these books offer wisdom, guidance, and practical tools to help you grow in your relationship with God through prayer. We hope that you will find these books to be a valuable resource on your journey of faith.
Draw the Circle by Mark Batterson
Fervent: A Woman's Battle Plan to Serious, Specific and Strategic Prayer by Priscilla Shirer 
Celebration of Discipline: The Path to Spiritual Growth by Richard Foster 
Practice of the Presence of God by Brother Lawrence 
Power Through Prayer by E.M. Bounds
Intercessory Prayer by Dutch Sheets
Handle with Prayer by Charles Stanley 
Pursuit of God by A.W. Tozer
Too Busy Not to Pray by Bill Hybels
100 Best Bible Verses on Prayer by Troy Schmidt
Prayer: Experiencing Awe and Intimacy with God by Timothy Keller
The Battle Plan for Prayer: From Basic Training to Targeted Strategies by Alex and Stephen Kendrick 
Prayer Journal for Women: 52 Week Scripture, Devotional & Guided Prayer Journal
This Means War: A Strategic Prayer Journal (For Teens) by Troy Schmidt 
Sunday, January 8
Praise God for your many blessings.
Monday, January 9
Praise God for where you live.
Tuesday, January 10
Praise God for those in your church
Wednesday, January 11
Praise God for those who live around you.
Thursday, January 12
Ask God how you can help your neighbors
Friday, January 13
Pray for each of your neighbors around you by name
Saturday, January 14
Pray for those at your work
Sunday, January 15
Confess your sins before God.
Monday, January 16
Pray for those dealing with addictions.
Wednesday, January 18
Pray for people to find a small group (maybe you?)
Thursday, January 19
Pray for those in your small group.
Friday, January 20
Pray for people to join your small group the week of January 29
Saturday, January 21
Pray for those who are lonely and maybe suicidal.
Sunday, January 22
Ask God for financial help (maybe a job?)
Monday, January 23
Ask God to help mend a relationship.
Tuesday, January 24
Ask God to heal those dealing with medical issues.
Thursday, January 26
Ask God to bring more kids to our Kids' Ministry.
Friday, January 27
Ask God to bring more students to our Student Ministry.
Saturday, January 28
Pray that Upward Basketball reaches kids' hearts.
Sunday, January 29
Ask God to help your nation.
Monday, January 30
Surrender your life to God.
Tuesday, January 31
Ask God where best you can serve at church.
Wednesday, February 1
Pray for more people to join our worship arts.
Thursday, February 2
Pray for our talented singers/musicians.
Friday, February 3
Pray for our pastors preparing a new message for Sunday.
Saturday, February 4
Pray that worship on Sunday is alive and joyful.
Sunday, February 5
Pray that God finds your worship pleasing today.